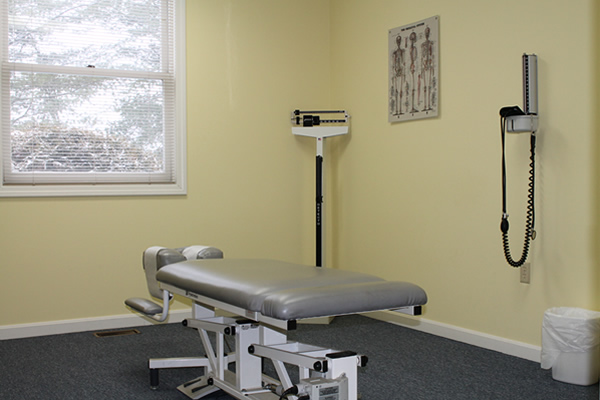 The Capitol Chiropractic Center's warm and friendly atmosphere will put you at ease and make you feel welcome. Dr. Stevener takes time to treat and respond individually to each patient and their particular health needs.
Unlike many Doctors, he makes time available to every patient to answer questions and outline comprehensive treatment options such as exercises for strength and flexibility for a long term healthy and active lifestyle.
We are participating providers with most major insurance companies and will file all claims electronically for your convenience.
Treatment Philosophy
Our treatment philosophy focuses on discovering the root causes of patients' conditions. Then we provide comprehensive corrective treatment, teach wellness and prevention strategies to avoid reoccurrence and maintain healthy and active lifestyles.
Family-Friendly Environment
When you embrace chiropractic care in the warm and family-friendly environment of our clinic, you've taken the first step to lead a more energetic and centered life. We'll not only address your immediate concern for injuries, aches, and pains, but will work with you to lead a healthy lifestyle that sustains you through work and play.
Our Patients
Our patients include teachers, contractors, seniors and athletes who rely on chiropractic care to keep them on the go.  We recognize that many acute issues and injuries happen quickly and as such we offer same day appointments including an initial examination and treatment.